During the time the Erskine Fire tore through the community of the Kern River Valley, Houchin Community Blood Bank cancelled a previously scheduled blood drive in Lake Isabella. This caused the number of blood units typically collected to be absent from our inventory. During this shortage we asked members of the local Bakersfield community to come out and donate blood at the County Administrative and Courts Buildings. One person we did not expect to show up was Elisa Hylton.
Elisa Hylton lives in Lake Isabella, an area of the Kern River Valley that was hit hard by the Erskine Fire. Although she definitely had more than enough to worry about, with her son and grandson's homes in the direct path of the fire, she was caring enough to drive all the way to our Bolthouse location to donate blood. Elisa explains that she figured there was not going to be a blood drive in Lake Isabella so she decided to make the long drive to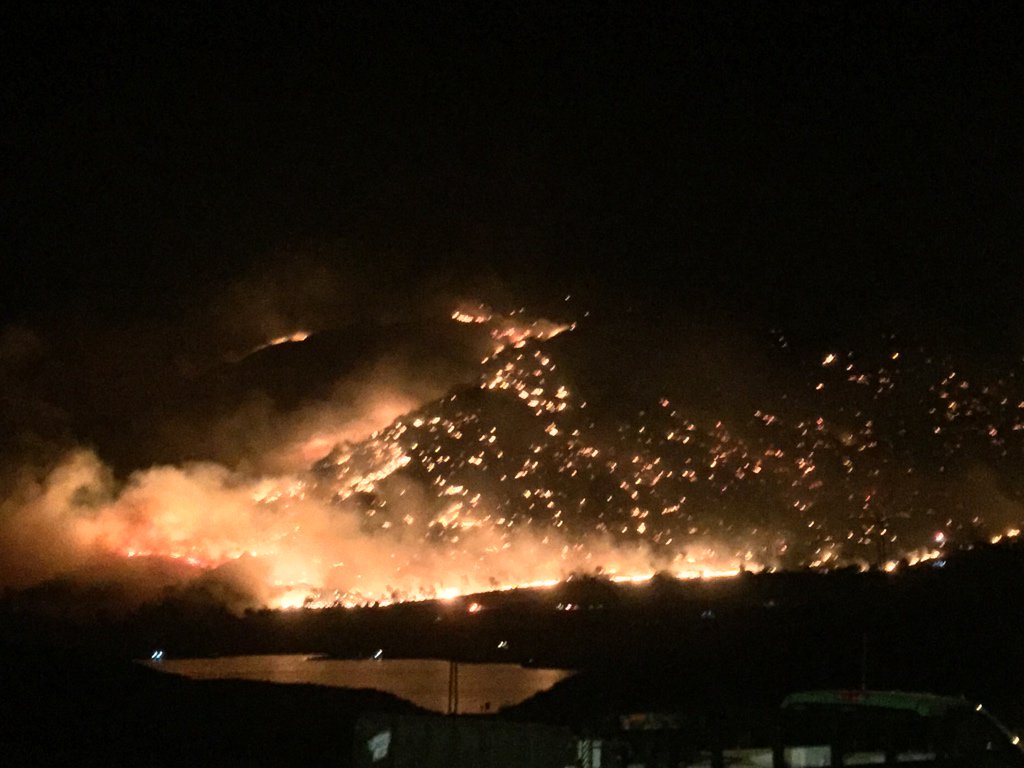 Bakersfield. "Donating blood means a lot to me. It makes me sad to think that two people perished in the fire. Donating blood is the least I could do during this time," Elisa says.
Elisa first became a donor at the old G Street location. She recalls stopping by during her lunch breaks or on her way home from work. Today Elisa has donated  more than 4 gallons of blood. Remaining a frequent donor is in her plans. She says, "If I could help other people, that's a good thing to do. My blood may make a difference to someone and I want to make sure they have it."
During her free time Elisa enjoys spending time outdoors walking, hiking, and swimming in the lake with her son – a retired firefighter. Elisa is our Donor of the Month because she is an outstanding example of a truly altruistic individual who even in a time of personal stress did not think twice about helping others. Thank you, Elisa!